"So What Do NZ Tree Care Do?"
NZ Tree Care offer a huge range of services. If you need any sort of tree work done in Queenstown you can bet our team can get the job done right.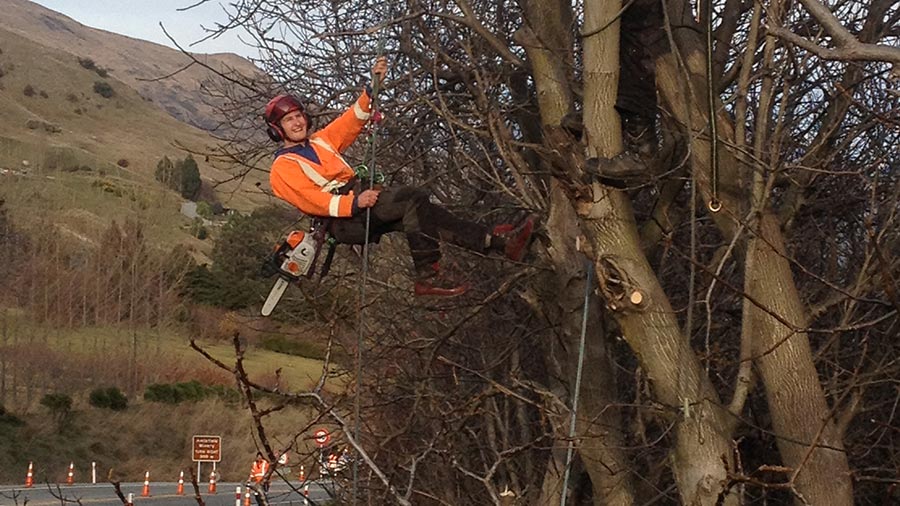 Good pruning results from an understanding of the tree and how its growth responds to pruning, whether it's for sunlight, views, form or fruit.
 Having a good understanding and eye for a trees natural shape is the key.
Small tree (formative pruning) is one of the best things a tree owner can do
 for just a few minutes spent pruning can set a tree up for a lifetime.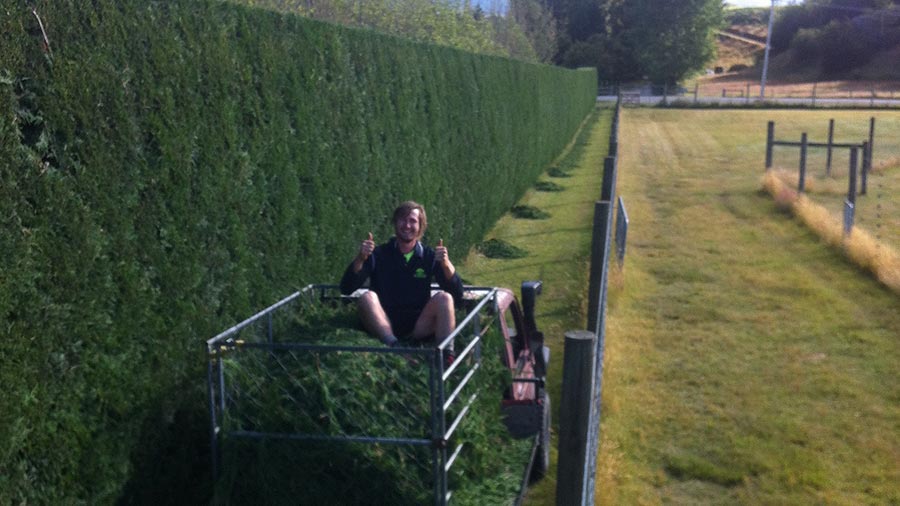 From small back garden screens to 300m long and 10m tall shelterbelts.
Were into detail, straight lines, levels and razor sharp edges.
 If a hedge looks amazing we probably maintain it. 
We shape and maintain a lot of property shrubbery as well.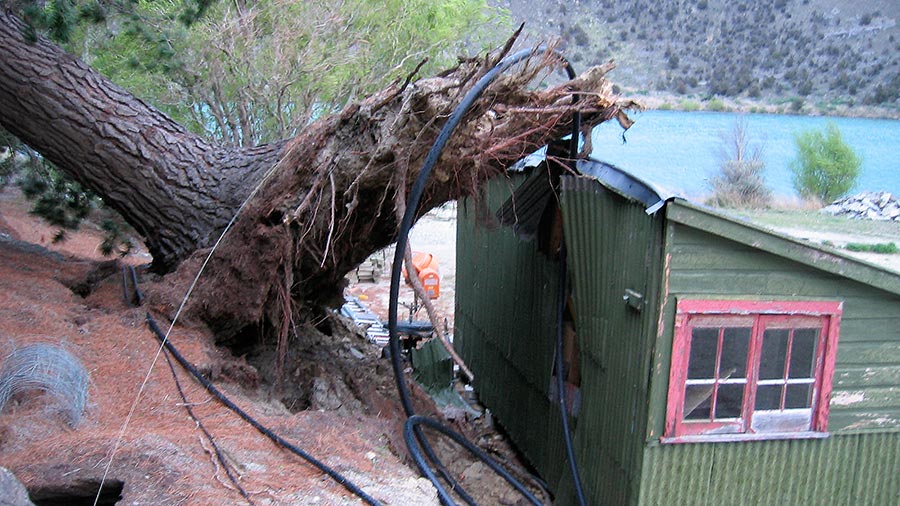 Nature is unpredictable, so should you find that one of your trees has failed or become damaged you can count on NZ Tree Care.
Our arborists are timely, helpful and reliable, to make sure you get sorted.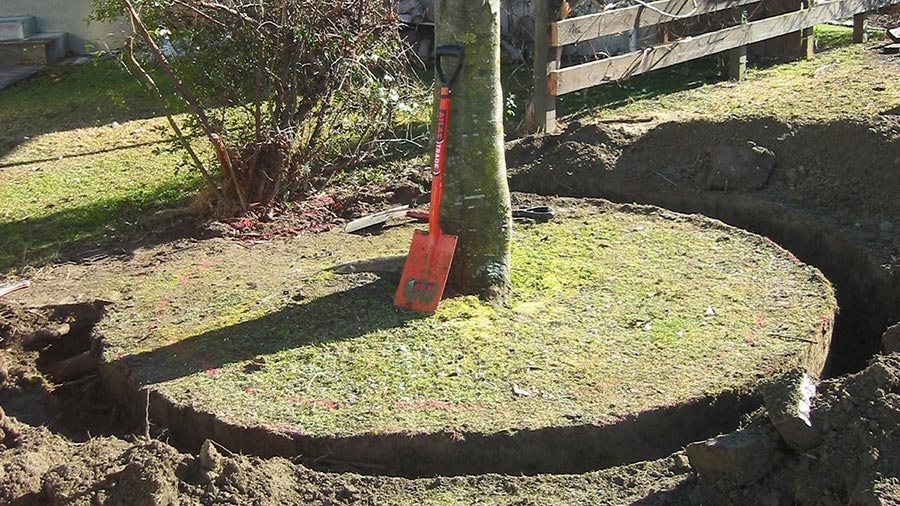 We can do it all from tree selection to planting and maintenance or just help you out 
on the day doing the grunt work.
Good money is invested in trees so they need to be planted correctly.
 We also transplant trees, both big and small.
If you've had a tree removed (by us, or anyone else) the last things you want is a big ugly stump occupying the footprint of the former tree.
Give us a call and we'll come and remove it for you. And of course, if NZ Tree Care remove your tree then we offer stump grinding as an alternative to digging out.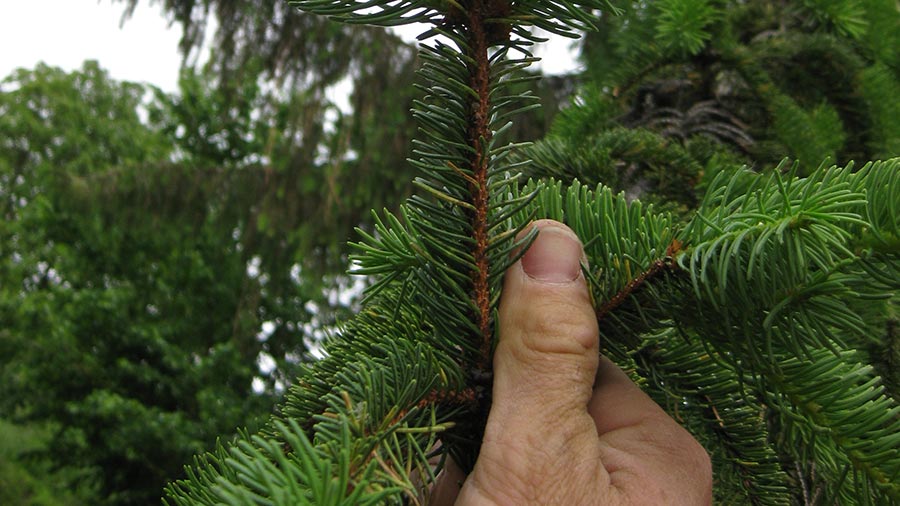 We provide a practical, no nonsense approach to tree advice.
 20 years of local knowledge is hugely helpful.
We can help identify the Black Aphid on your Cherry tree and other various tree health issues
. We do tree assessments for Resource Consent, tree preservation and Heritage tree assessment's.
We were getting crowded out with wilding trees taking over, losing our winter sun and those all-important views of the Shotover River.
The New Zealand Tree Care guys got it sorted, safely, cleanly and with no interruptions to our business, a great result all round.
Do you need Tree Work done in Queenstown?
Felling, Pruning, Hedging, Emergency and Consultancy
Contact NZ Tree Care today